How to take great headshots
Headshots! Perhaps the marketing tool that actors put off updating the most — and also your single most important marketing tool.  Your headshot is your calling card. It's what casting directors see first; it's what gets you into the room.  It's so important that your headshot authentically communicates who you are.  Here at 3-2-1- Acting School in Los Angeles for children, teens and young adults, we like to educate our students on the business and marketing sides of their careers. Here are 5 tips on how to take great headshots:
Do your research.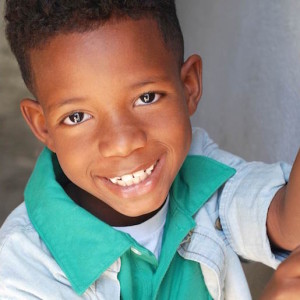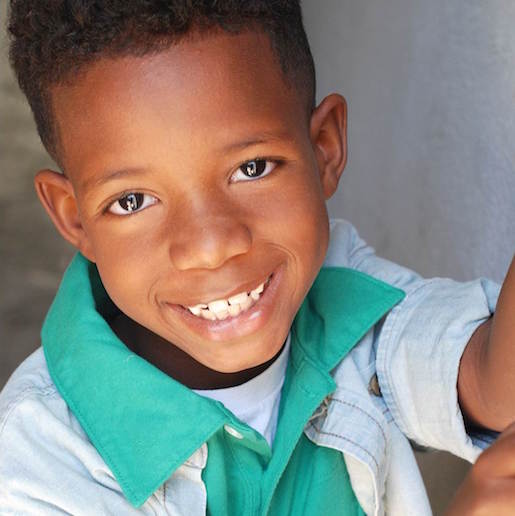 Ask your agent, teachers, and friends for headshot photographer recommendations, and spend time looking at photographers' websites.  Find people that have similar hair and skin coloring to you, and see what photos pop out.  Which headshots draw you in? What colors stand out? Remember that casting directors are staring at thousands of thumbnails online with each submission, so be sure to zoom out on your computer, and find the headshots that are most appealing at both thumbnail size.
Prepare
You want to have your "looks" — your wardrobe and hair — 90% picked out and decided upon prior to your session. Your photographer will also consult you on your wardrobe, and your make up artist will, of course, advise you on make up.  Hire someone who can do both hair and make up if possible. You can hire two separate individuals, but this can get costly.  I also recommend working with a stylist who is in tune with entertainment industry branding to help you select your wardrobe prior to the shoot.  You want to have all of your ducks in a row when you show up, as this saves time and money.  Have sample images of hairstyles and make up on hand.  Have your outfits lined up and coordinated.  But of course, be open to input from the experts around you!  Good photographers see the "big picture" and will have valuable input about wardrobe, layering and hair/make up styles as well.
Relax and have fun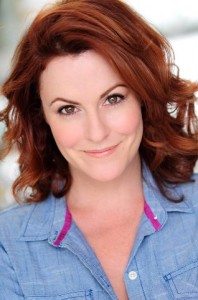 This is the most important thing that you can do on the shoot day.  Relax, and have fun!  If you are not relaxed on set, this will come across in your photos. I wrote a great article on Backstage.com called 9 Posing Rules for Headshots that goes into more detail about this.  I repeat: have fun. If you are having fun, it sets the tone for everyone else in the room. It also sets the tone for how the headshots will come out in the end. If you are tired and stressed, there is really no way to fake a good time in a photograph. The camera captures everything!
Be yourself
Again, your headshots are meant to communicate who you are as an actor and a person.  Relax into your personality.  Smile as though you are connecting with a good friend you haven't seen in some time.  Your eyes say so much, so remember to look into the camera lens as though it is a person, whatever expression you are making.
Get an outside perspective
After you get your proofs, it is important that you get an outside perspective regarding which headshots you choose for retouching and printing. If you are working with an agent or manager, of course, as her for input. Or ask for support from people in the business who are savvy about the casting process – perhaps a teacher, mentor, or friend who works in casting.  Choosing your top photographs on your own is generally not the best idea. We are all our #1 worst critics when it comes to photos of ourselves!  People on the agent and casting side of the process will see things a bit differently and will look at your headshots from a different viewpoint.  Of course, you should feel confident about what you are posting on your Actors Access and other online profiles, but having expert input is very important.
Get excited
New headshots generally will create momentum in your career. You and your agent/manager will be excited to get them out, and you will submit more and likely get more audition invitations.  Enjoy the ride!
---
Interested in free online acting lessons and free downloadable goodies? Check out these custom-made digital and online course materials from 3-2-1 Acting Studios. Totally free!
Related posts: