Dealing with Audition Rejection for Teens and Child Actors: 6 Tips
Dealing with audition rejection goes hand in hand with an actor's career. Young actors can be particularly sensitive to casting realities, especially if they're new to professional acting. These six tips will help with audition rejection for teens and child actors.  Use these six tips to stay positive and competitive at every stage of your acting career.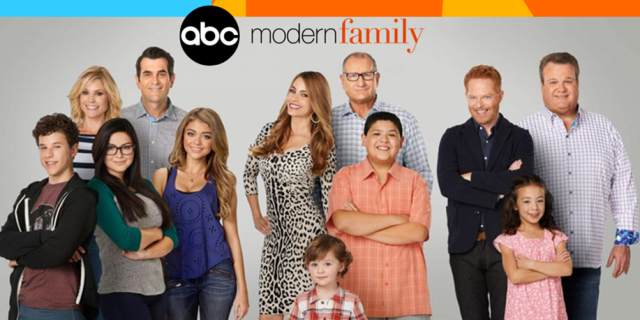 1. YOU CAN ONLY DO SO MUCH

The truth about casting is that talent and training are only part of the equation. Casting is subjective, and the roles being cast are usually out of any actor's control. However much you dazzle at your audition, sometimes the casting process simply "goes another way." Maybe the role you auditioned for was cut or consolidated during script revisions. Perhaps the casting director needs a specific (or specifically unspecific) ethnicity, sex, age or physical type that differs from yours. Often casting young actors is about matching them with other kids or adults to create a "family." In that case, who gets cast comes down to who in the pool of talented performers looks believably related.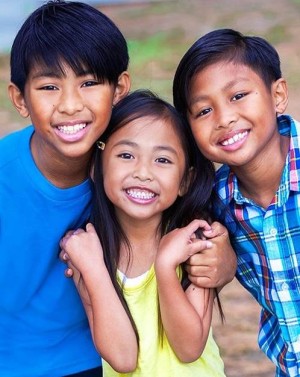 2. FOCUS ON WHAT YOU CAN CONTROL
Just as the Casting Director's job is subjective, how you choose to see your auditions and career is up to you. Yes, you can focus only on what and whether you book. You can also celebrate the many successes that lead to booking and career longevity.
Did you get across town in traffic in time for your audition? Did you manage your nerves better than ever? Did you perform better than you thought you could? Did you connect well with your scene partner or reader? Did you make the Casting Director laugh? Were you memorable and professional so the Casting Director might keep you in mind for other roles or projects? Did you get to know someone, expanding your personal network of professional contacts? All of these are steps forward and within an actor's control.
3. EXPAND YOUR WORLD
Everything you can do, learn or enjoy expands your acting repertoire, so indulge your many, diverse interests. Having a variety of outlets, hobbies and activities will help you keep your acting disappointments in perspective, and you'll increase your sources of personal success. Engaging in varied activities and interests builds self-confidence, self-esteem, and expands your circle of people who know and care about you.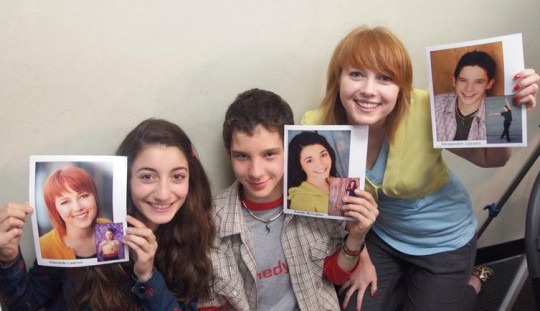 4. TAKE ACTING CLASSES
Being around others who are excited about acting and auditioning just like you will surround you with peers and common experiences. You'll get the benefit of hearing how they handle the variations in their careers and learn new ways to manage your own. Acting classes for kids often go out of their way to address the kid-specific stresses child actors encounter. An acting school for teens will help you connect with others juggling, and succeeding, high school and their teen acting careers.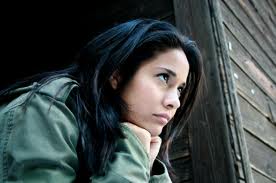 5. ACKNOWLEDGE YOUR DISAPPOINTMENT
Disappointment comes from caring. Acting is important to you, and it is more than okay to let yourself react and respond to all the turns of your career and life. When you experience success, celebrate, and then get back to work. When you hit an obstacle, go ahead and soothe those raw feelings in healthy ways, and then get back to work. It's the getting back to work that will keep your career path moving forward and lessen your disappointments in the long run.
6. KEEP ACTING
All of your feelings and experiences feed your acting, including your disappointments. In the simplest terms, an audition disappointment better equips you for a role where you character is disappointed. And overcoming an audition disappointment equips you for the rest of your life. Keep these tips in mind as you continue to tackle and achieve your professional acting goals.

Related posts: