8 Ways Commercial Acting Fits Any Career
Commercials are a great place to begin your on-camera acting career, and not just on TV!  With ads running on websites and mobile apps, there are more commercials shot now than ever before.  Plus, $15 billion (that's dollars–in BILLIONs) in ad money is spent yearly on commercials for kids.  It's a great time to be a young actor!  See how these established and rising stars use commercial acting to advance their acting careers!
1. Jennifer Lawrence.
Before she set the world on fire in The Hunger Games, Jennifer Lawrence got her start in commercials!  Agents were impressed with her look and cold reading skills at age 14.  Jennifer's first on-camera work was in commercials such as MTV's "My Super Sweet 16" (below):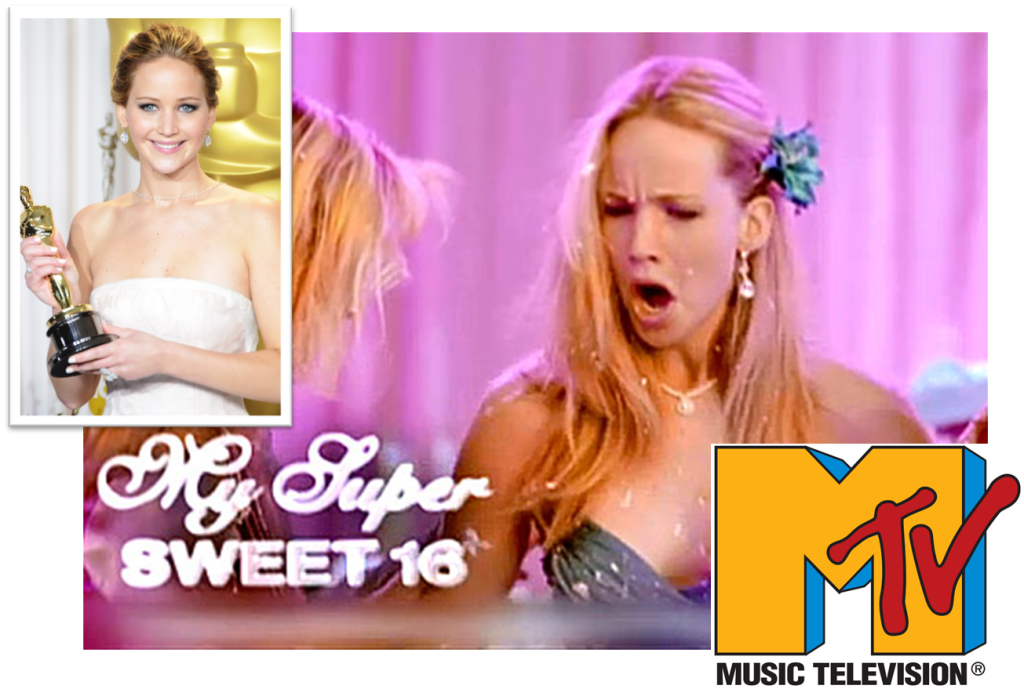 2. Steve Carell.
Known for his film career and definitive television role from The Office, Steve Carell started his career in comedy, teaching, writing and performing improv.  Steve used commercial work to help bridge the gap between larger roles so he could continue pursuing his passion: acting!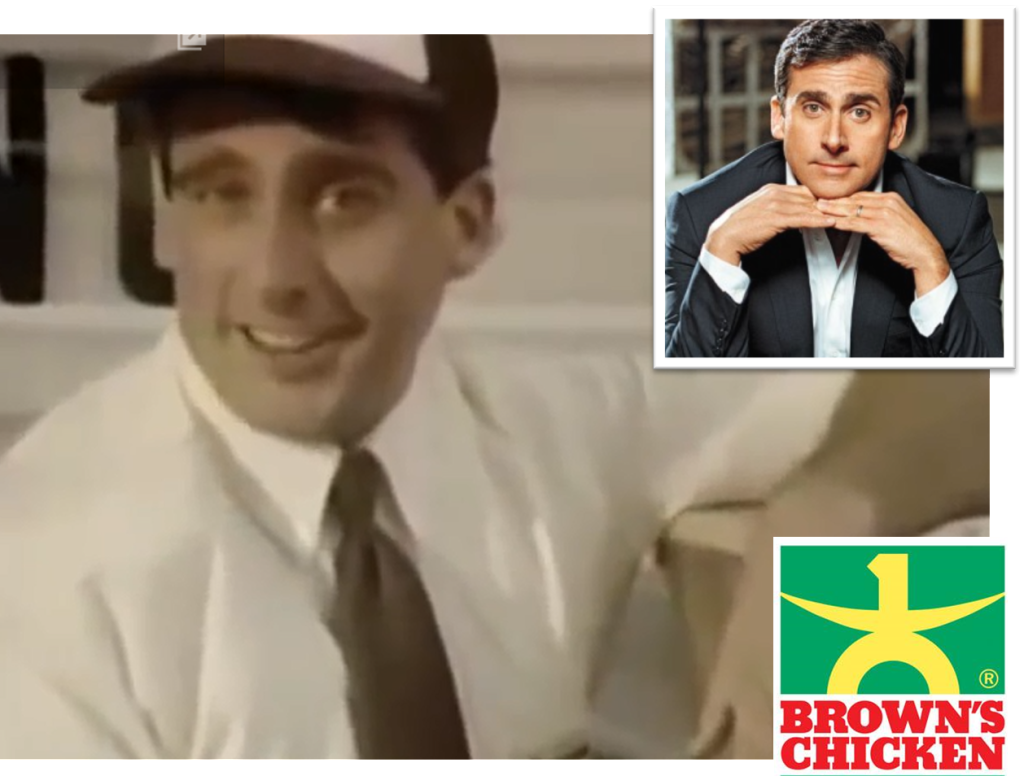 3. Raven Symoné.
Raven's professional acting career started early.  By the age of three, she was auditioning for major feature films.  Raven's steady climb to success Disney Channel stardom and beyond began with early on-camera practical training, which came from doing…commercials!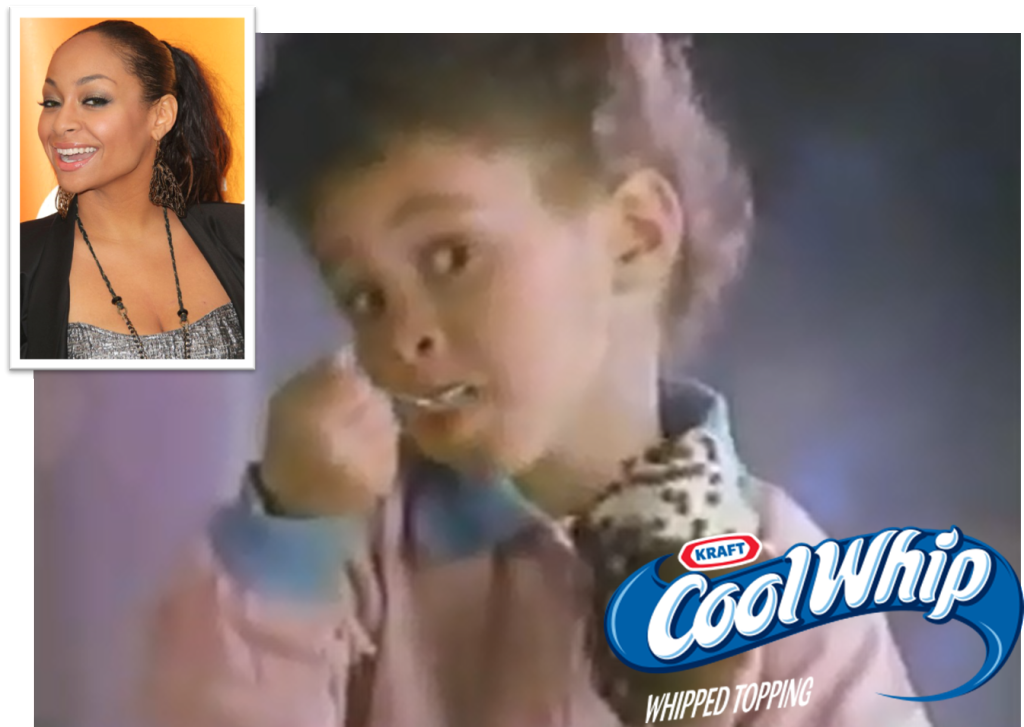 4. Ben Affleck.
This Burger King advocate would go on to act, direct, and win an Oscar for screenwriting.  Ben Affleck has shaped his professional acting career to fit his talents and continues to develop and explore them today.  He used his commercial work to bring in enough money to keep writing and working on his larger projects.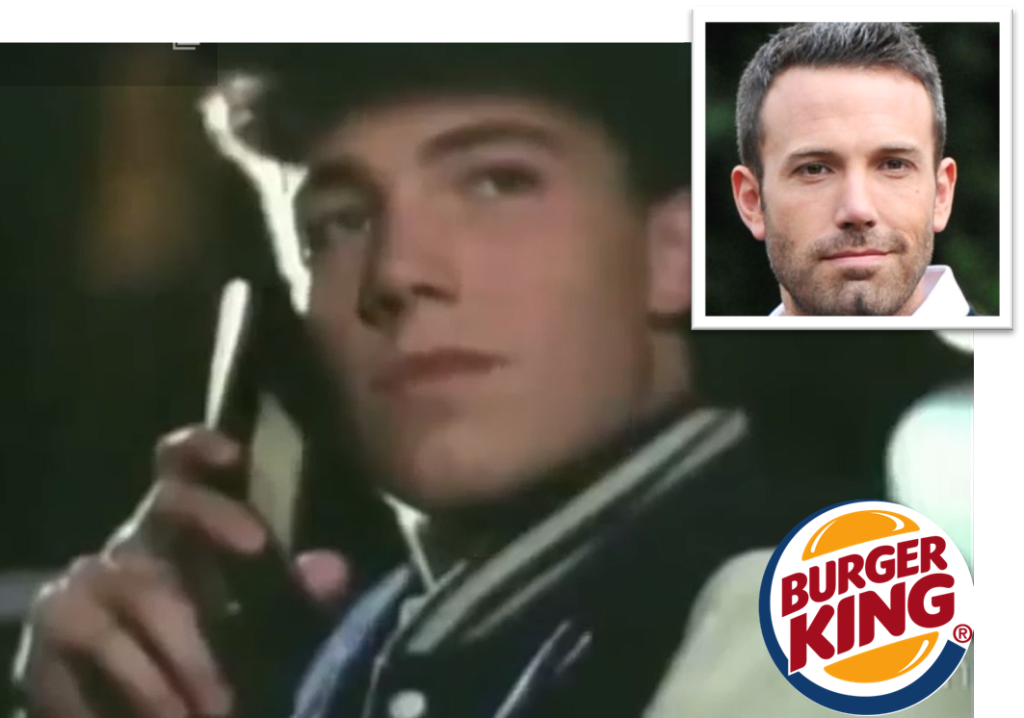 5. Zendaya.
Zendaya started her career as a fashion model for stores like Macy's, Old Navy and Sears.  For Zendaya, commercial acting was her first opportunity to get in front of a camera on a real set!  She certainly found her comfort zone and ways to tap her talent, starring now in Shake It Up on the Disney Channel.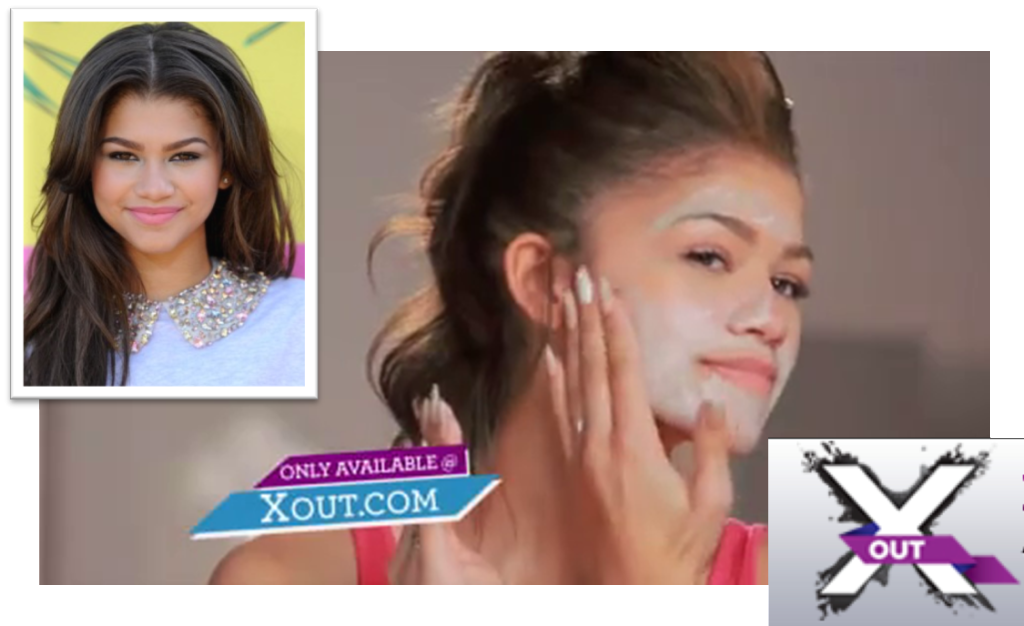 6. Jake Short.
Now a series regular on Ant Farm for Disney Channel, Jake's first work was in a series of shorts.  Some he produced and shot himself and others.  Jake has yet to see any acting job as a limitation or a detriment to his career.  Jake has embraced commercial acting (see stills below taken from his Glad and Florida Orange Juice campaigns), and continues to learn more about his craft, in any setting, each day..
7. Keanu Reeves.
Keanu Reeves found school frustrating enough to drop out early, but he found his calling in acting.  Reeves may have a long and lustrous career now, but Keanu first got to know the business side of acting, auditioning and on set protocols with commercial acting.  No wonder he could make those Kellogg's Corn Flakes look so satisfying!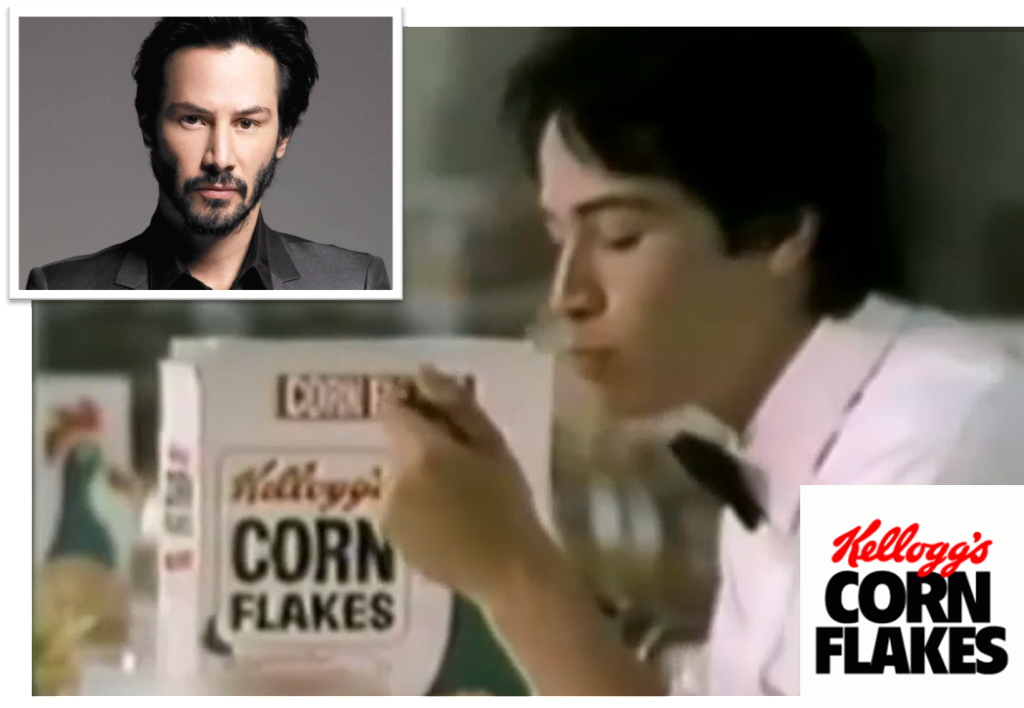 8. Sarah Michelle Gellar.
Sarah Michelle Gellar has one of those very rare rise to acting stardom and fame stories that begins eating in a restaurant at the age of 4 and being discovered by an agent.  Over time, Sarah has done it all:  commercials, TV series, soaps, feature films…and Burger King commercials.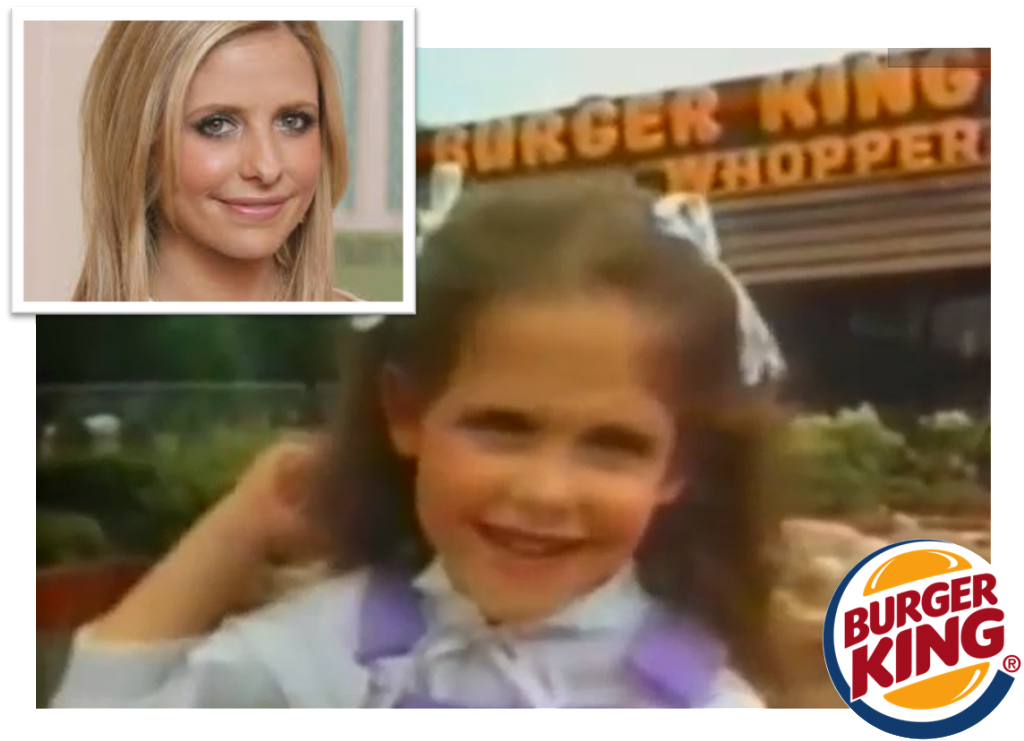 Is commercial acting the right place for you to start you career?  Find out!  Try a free trial trial class at 3-2-1- Acting Studios in La Crescenta with other young, working actors, and see what commercial and on-camera acting training can do for you.
Related posts: