7 Things Disney Stars have in Common
Know your Disney stars?  Number 2 and 5 might surprise you!
1. They like to have fun.
Fun is a must. If you're not having fun on TV, everyone can tell! Disney stars know how to keep their energy up and have fun with everyone around them.
2. They are polite and are fun to work with.
Unlike how stars are often portrayed in TV Shows or Movies, stars must be polite and easy to work with; otherwise, it's harder to get MORE work and press, which they need to keep going.
3. They play sports, music, or art.
Besides being actors, disney stars are artists, musicians, or athletes.
4. They are loud and silly.
Loud and silly might not work in the classroom, but TV welcomes confident and funny teenagers… as long as they can focus!
5. They are smart.
It's not just about smiling for the camera. To be a teenager actor, your grades can't go below average. Otherwise, you lose your work permit! Most actors earn As and Bs in their classes.
6. They know how to work hard.
It may look like fun and games, but actors have A LOT of work. They have to memorize tons of lines, hit their marks again and again, and access their emotions quickly.  
7. They are living their dreams.
Disney Stars are having fun doing what they LOVE.
How much do you have in common with Disney Stars? If acting is something you think you might LOVE, try a free trial trial class at 3-2-1- Acting Studios in La Crescenta, and see why so many of our students are on TV and in Movies.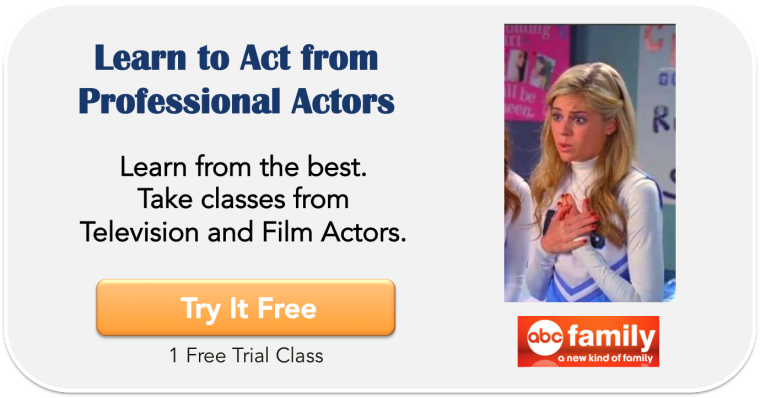 Related posts: