How to Start Acting Outside Los Angeles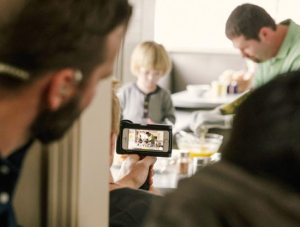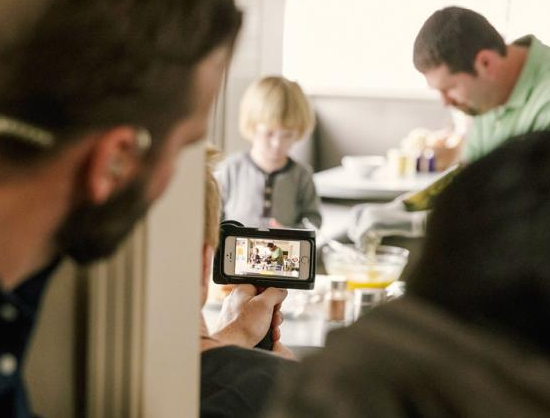 Parents across the country ask me how to support their children's acting ambitions if they don't live in Los Angeles or New York.  If your child is ready to get started, the steps are pretty much the same no matter where you live. Production-centers like Los Angeles, Chicago and New York have more frequent casting opportunities. However, commercial, television and film productions shoot all around the country throughout the year.  You may be surprised how simple it can be once you know how to start acting outside Los Angeles.
All the ways actors "get discovered" hinge on being ready when opportunity knocks. Being "ready" may not mean having professional headshots and demo reels right away. However, being ready always means having the willingness and training to act. Child actors do best when the motivation for acting comes from within. Kids who clearly enjoy acting get cast over and over again.
A great first step is to find age-appropriate acting classes and determine what type of acting your child loves (on-camera, commercial, theatrical, stage), and why. There is more to acting for Nickelodeon or Disney than the 22 minute end-result we all see on TV. Acting class will help flesh out these rea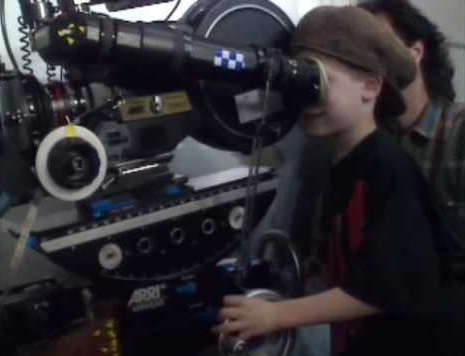 lities and let your child know better what to expect.
Your access to acting resources will grow once your child acting classes. You may hear about audition opportunities through their acting school or acting peers. Research acting classes in your area online, look at Yelp and Google reviews, and chat with other parents to see which class is right for your child and your family.
Acting is labor, and child labor is regulated. Look for guidelines from your state's Department of Labor (it will be a dot-gov website), specifically the office that regulates child labor and entertainment work permits. Not all states require them, but school-aged children auditioning during the school year may need an entertainment work permit in your state before being allowed on set.
When your child starts auditioning, you will notice that some actors have a competitive edge with union membership or talent agents. Take heart. Everyone knows child actors are children and are by nature new to the industry. Child actors who are right for roles will be cast whether or not they are union, whether or not they are represented.
Child actors get cast primarily by being ready, willing, and right for a role. Union membership or representation can improve a child's chances of getting auditions they're best suited for. Non-union, unrepresented child actors can enjoy great success, especially if their parents are diligent.
Parents can help their children find auditions in their area by searching online casting sites and local publications. Even remote parts of Alaska has feature films and commercials shooting there from time to time.
An important method for "out of town kids" to get work in TV or Film is sending in self-taped auditions and finding acting schools that Showcases kids. Some re-locate to Los Angeles or to New York during the summer to be more available for live auditions, callbacks and work.
Take a look at these excellent online sources for industry advice and audition notices:
Backstage.com (www.backstage.com)
Actor's Access (www.actorsaccess.com) (a great source for auditions all across the country)
LA Casting (lacasting.com)
Children In Film www.childreninfilm.com
Find more trusted resources HERE.
For best results, emphasize the process.
Just like with sports or music, try to embrace your child's acting it in its entirety. No athlete starts in the Olympics. No musician begins at Carnegie Hall.  Acting classes, acting practice, new acting techniques and favorite pieces, performance and networking opportunities, self-marketing, auditions and try-outs, and every role cast or missed comprise a totality. It's all connected. Roles come from auditions, training comes from trying, and challenges make for growth.

image credit 1: petapixel.com
image credit 2: youtube.com
image credit 3: ibtimes.com
Related posts: