Two Friends to Super-Star! 5 Tips from Selena Gomez for Young Actors (plus Disney audition video)
Selena Gomez is a super star in the music and entertainment industry now, but she started in Texas, a quiet kid with hard working parents. How did that Texas tot become the up-and-coming actress you see here, auditioning for Disney?  Get 5 Tips from Selena Gomez for Young Actors and watch her in action!
Like most kids, Selena went to school, had her friends and enjoyed a wide range of interests. In an interview with DailyMail UK, she admitted before getting into acting, "I was never confident in school." In fact, Selena rode her cheerleading cousin's popularity coattails and kept a low profile. "I think I had two friends."
Acting was something different. With acting, Selena found the courage to let her personality out. Performing helped Selena develop her confidence, as an actor and as a person.  Read these 5 tips from Selena Gomez for young actors on the road to success:
TIP #1:  EMBRACE YOURSELF
"Be yourself," Selena says, "because everyone else is already taken. Be yourself always, there's no one better!"
When asked whether she felt her Hispanic heritage was an obstacle to her acting success, Selena answered: "It got me where I am today! I don't know if I would've had the opportunity to be on Wizards of Waverly Place if it weren't for my heritage.  I realize everybody wants what they don't have.  But at the end of the day, what you have inside is much more beautiful than what's on the outside!"
TIP #2:  EXPRESS YOURSELF

Selena's mother introduced her to acting.  Mom Mandy Teefey performed in stage plays in Dallas, Texas, and says Selena "loved going to rehearsals with me. One night she started critiquing the actors. I thought 'Oh boy here we go…' "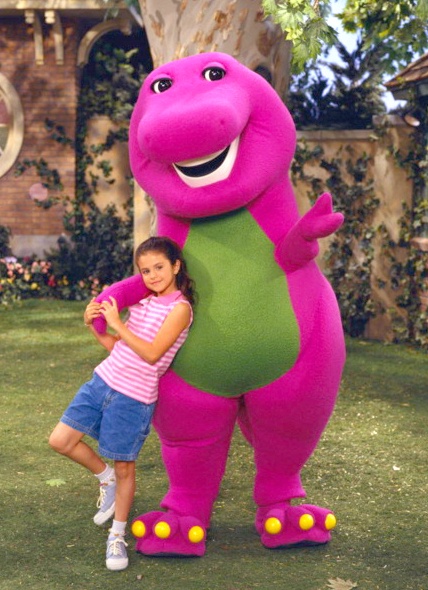 Selena kept talking, so Mandy did what any supportive mom does.  She taught her daughter what she could about acting as a business and sought classes to prepare her daughter for performing. The pair moved to California to be closer to more audition, training and casting opportunities.
TIP #3:  BUILD YOUR SUPPORT SYSTEM

As Selena auditioned and trained with dance and acting classes for kids in Los Angeles, she met and got to know other child actors. Even when they went out for the same roles, it helped Selena to have friends to cheer on and who supported her, child acting peers, who were going through the same process.  As Selena puts it, "I'm lucky because I have a lot of support from my family and friends. I have so many amazing things in my life."
Selena landed her first big role on Barney & Friends, dancing and singing with the ensemble all-kid supporting cast. Selena kept the role for two years before she outgrew it and went on to shoot some commercials and a small part on Spy Kids 3-D: Game Over.
TIP #4:  KEEP AT IT!
Selena got her big break and her career lept forward when she was cast as Alex on The Wizards of Waverly Place for Disney Channel. Her Disney career got Selena more exposure and fans than any previous role, and it's been onward and upward for her ever since. However, Selena's acting career was well underway by the time she auditioned for and landed Alex.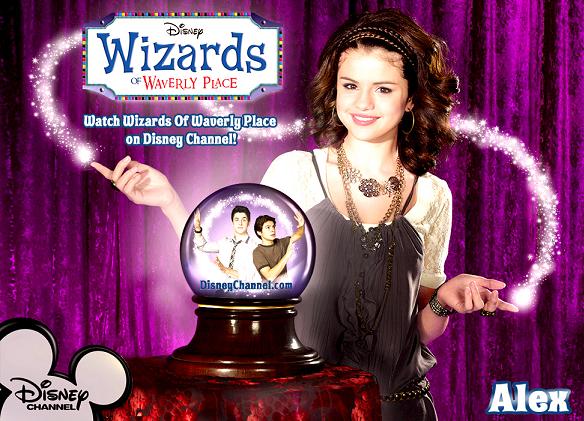 "I want to be the person who earns it," Selena said in an interview with MSN Entertainment. "I've auditioned for every movie I've been a part of, and I've wanted to genuinely feel like I earned it."
TIP #5.  FOLLOW YOUR HEART
With all her financial and career success, what keeps Selena Gomez going? It's the same thing that excited her when she watched her mom perform on stage. It's the same thing that kept her auditioning and going to acting classes for kids in Los Angeles.  And it's the same thing her mom saw back in Texas when she decided to support her daughter's interest and help her get started in Hollywood.
"I love acting," Selena says. "I don't do it for the glamor. I really do it because I love acting."
Related posts: