How to prepare for an Acting Callback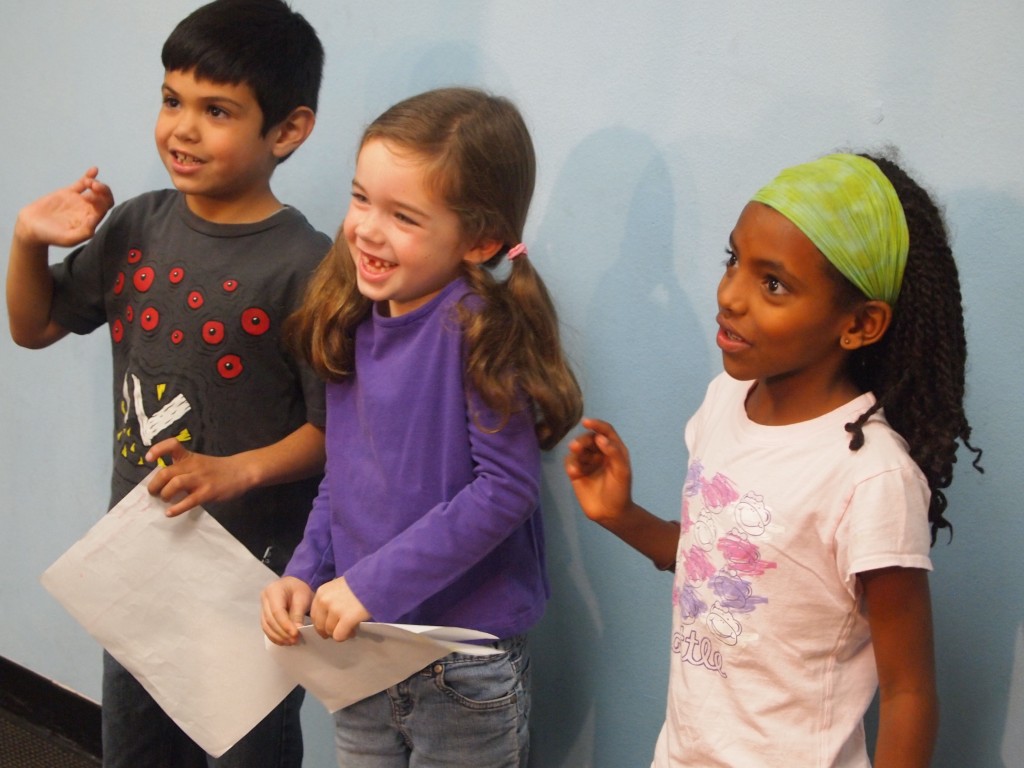 Yay! It's time to prepare for an acting callback! So what do you do?
Well, first thing's first: Congratulate your child actor! They stood out at the audition and clearly made a great first impression. That's something to be proud of. Whether it was their timing, facial expressions, the outfit they wore, their big, bright smile, or just the confident way they walked into the room, those involved in the casting process have decided that your child is right for this part based on their audition.  Now, it's time for their CALLBACK, which is their second audition (like the semi-finals of booking a job).
So, the most important thing to remember when preparing for a callback is: Don't change a thing! They liked what your child did the first time, so don't tamper with it. I can't stress this enough. They should wear the same outfit, do their hair the same, and try their best to give a similar performance.
Make sure that when you two arrive, your child is prepared for the possibility of entering a very crowded waiting room. Some think that "callback" means only a small handful of others were invited, but in reality, there could be up to thirty other actors still in the running. This time around, they will be reading for: the casting director, the director, the producers, the ad agency, the writers of the spot, and most importantly, the client.
Your child also has been matched up with specific scene partners, so it's important for you parents to know that the date and time your child is assigned to for the callback is absolutely inflexible. For an initial audition, it's usually possible to get a reschedule if necessary, but not so for a callback. At this point in the process, they are interested in observing the chemistry between selected pairs of actors, which means that that the scheduling has been done very precisely. Although being on time is always crucial in this business, it's doubly important for the callback.
In the midst of all this, try to keep in mind that your child is most likely feeling some level of anxiety. They have taken another step towards booking the job, and with that step comes a good deal more pressure. Give your child the support they need at the callback by being especially generous with your encouragement. They've already proven that they have what it takes to ace a reading; now, all they have to do is relax and enjoy being the little star that you know they are!

Related posts: