What is the function of a PSA (Public Service Announcement)?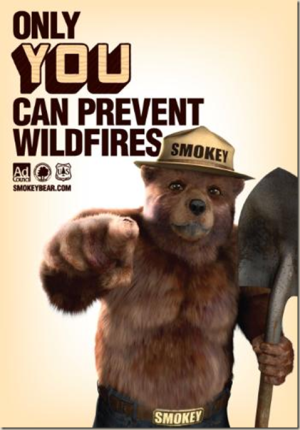 What is a PSA? PSA stands for Public Service Announcement.  A PSA is a short commercial that touches on a serious topic, like underage drinking, domestic violence, or teen pregnancy. For example, The United Way or the Cerebral Palsy Foundation create PSAs to ask the public to get involved with their cause or to donate money.  Or for a company airing a non-smoking PSA, their goal is to raise awareness of the harmful effects of smoking and guide smokers to a resource where they can find help to quit. Most recently, there have been popular PSA campaigns to not drink and drive, text and drive, and encourage people to exercise and eat healthfully.
Actors of all ages are needed to act in Public Service Announcements– including children and teens.  3-2-1 Acting Student Adelaide Lawrence recently played a teenage girl in a PSA for StayTeen.org. The goal of this PSA was to raise awareness of teen pregnancy and encourage abstinence.
Usually, for a PSA, your child will be paid for the day's work. This is called a buyout. A day's pay for a SAG PSA is currently $592.20. However, many actors volunteer their time to make a PSA. Being a part of a PSA is a great way to use your talents to help a cause. PSAs are seen by large audiences and can help shape public opinion.

Related posts: