What is a Residual?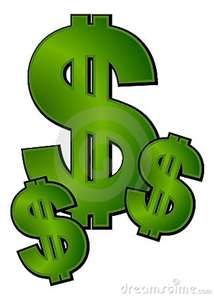 Residuals are compensation paid to union actors each time their commercial or television work airs. Residuals are also paid to performers in motion pictures after the piece's initial use. Residuals pay on a sliding scale.
According to SAG (Screen Actor's Guild Union) : "For TV work, residuals begin once a show starts re-airing or is released to video/DVD, pay television, broadcast TV or basic cable. For film (movies) work, residuals begin once the movie appears on video/DVD, basic cable and free or pay television."
Residual compensation is really where commercial actors make most of their money. If a National SAG Commercial is shown often, actors will earn anywhere from $5,000 to $60,000 for their one day of work in a commercial! Personally, I made $40,000 in a National TV Spot I acted in for "Brown N Serve" sausage. Not bad for one day's work!
Sounds great, right? But don't forget that you have to know exactly what you're doing to book a commercial, be well prepared when you enter that audition room, and—above all—be confident in front of the Casting Director and Ad Agency! That's why so many of my students book so many commercials. They've got it all down.


Related posts: