How your Child Actor can make it BIG in Hollywood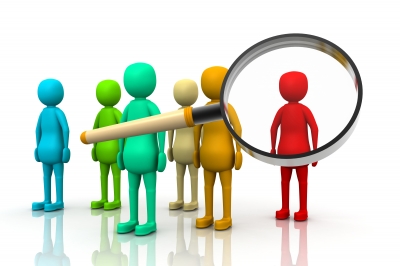 Your child actor can make it big in Hollywood!
   asdf
Or can they?  "You're too tall." "Your hair is too curly." "You're just not funny enough." Yes, if you're auditioning, you know that you hear plenty of these remarks. And as you or your child keeps auditioning for roles, you continuously hear the same criticisms.
Good. Now listen to these criticisms, and don't change a thing! You read that right. Your child is unique and that is what will distinguish them and help move him or her forward. I mean, should Jay Leno change his chin or Owen Wilson get a nose job? Should Tina Fey stop being so openly nerdy? Should Kevin James lose weight? Of course not!! Use the criticisms you get about your child to help him or her discover what his or her "niche" is.
Each of the mentioned stars above embrace who they are and don't hide what's different about themselves. Why? Because these characteristics that make them absolutely unique have been a major factor in moving their careers forward. Hollywood isn't only on the hunt for females with blonde hair, blue eyes, and a perfect body shape or males with six packs and perfect bone structure.  So start listening for what sets your child apart!
At my acting studio, I work one-on-one with my Showcase Students to help them discover their Niche. This is one of the reasons why so many of them sign with Top Talent Agents at the Showcase Night! If you're interested in finding your Niche and moving your career forward, please come to a free acting class at my acting studio in Los Angeles for kids, teens, and young adults.
Thanks for stopping by!
From your Top Hollywood Acting Coach for Kids,
Ms. Mae Ross
Related posts: