Do Academic Achievements belong on an Acting Resume?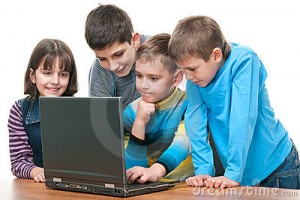 Many parents new to the entertainment industry put their child's academic achievements on their child's acting resume… and rightly so! Good grades will show Casting Directors (CD) and other industry pros that your child possesses the skills necessary to be a successful actor: focus, discipline, listening abilities, commitment, and a strong work ethic.
And the same discipline children use in the classroom should also be implemented in their acting classes. That way, when your children walk into an audition, they will be prepared to take direction and bring their absolute best.
All of the children and teens at my acting studio in Los Angeles, who Showcase in front of top talent agents are always ready to start auditioning and get to work. Besides teaching them how to break down a script or deliver the winning line, we teach them how to focus, act professionally, and listen to directions. These strong skill sets are a prerequisite for showcasing. Children who have studied with me and practiced in my Showcase classes know how to use their strong academic skills in their acting career. And besides that, the skills they develop in their acting career and classes help them succeed in the classroom!


Related posts: